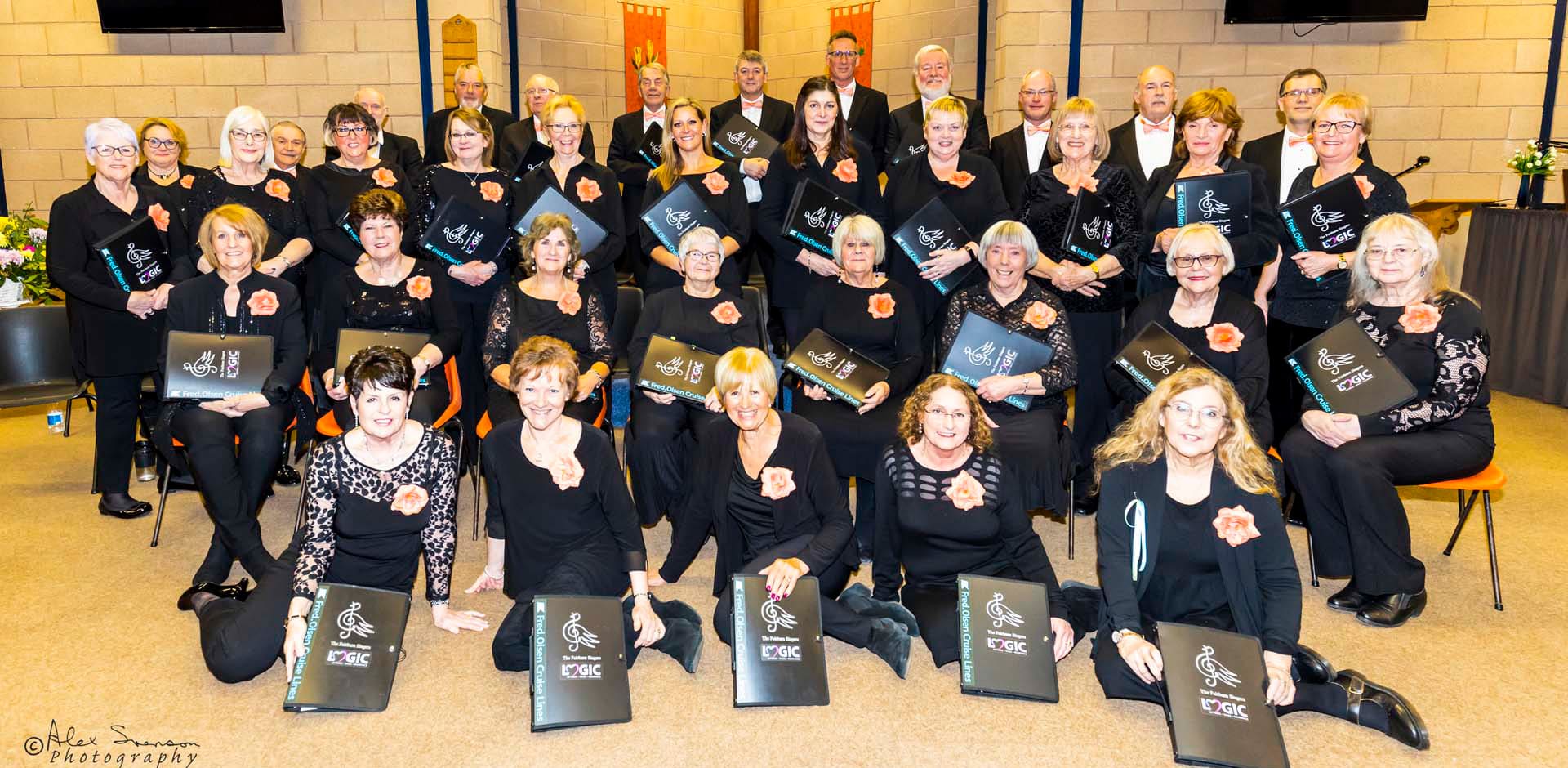 The choir is run by an elected Committee and supported by a constitution.
The Committee is as follows: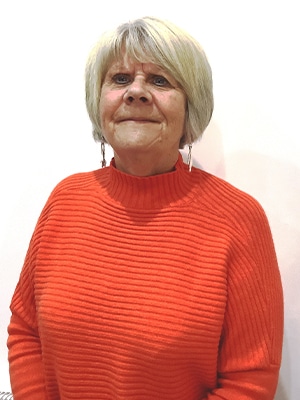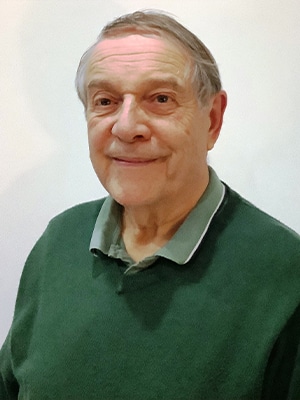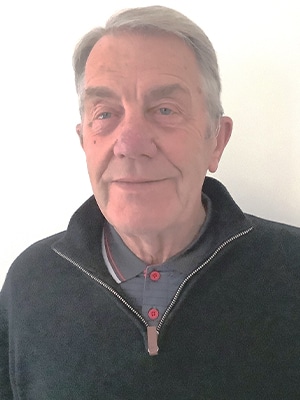 Terry Rowley
Vice Chairman
Stephen Ibbetson
Assistant Treasurer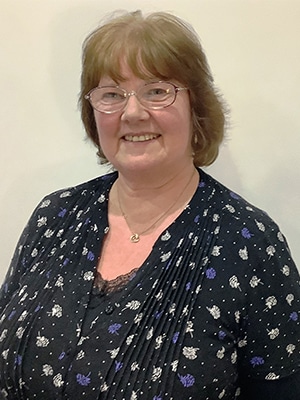 Sally Whittingham
Secretary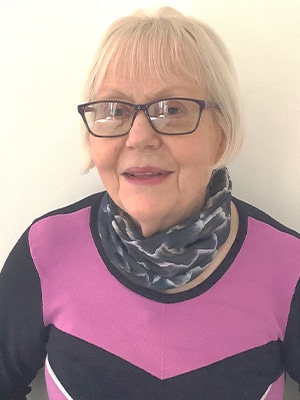 Sue Rowley
Website & Publicity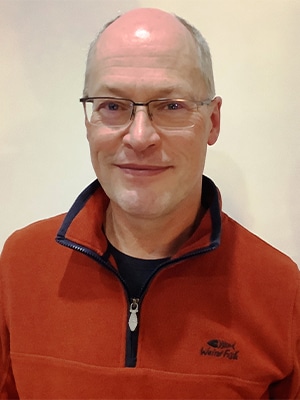 Andy Brown
Concert Secretary
Andris Ugulis, Musical Director
We are fortunate to have the services of a hugely-talented Musical Director in Andris who joined The Fairburn Singers in October 2015.
He achieved his Bachelor degree at the F. Vitols Latvian Academy of Music, formerly known as the Music Conservatory in Riga, Latvia (1989-1993) specialising in choir and symphony orchestra conducting. After gaining his degree he worked as a musical director, choir and symphony orchestra conductor, taking part in many international choir festivals and tours in Italy, Germany, Norway, Finland, Australia, Canada and the USA, both as a conductor and professional choir member.
His musical career continued when he moved to the UK in 2009 and he is currently Musical Director for The Fairburn Singers, The Chevin Singers, Castleford Choral Society, Barnburgh Male Voice Choir, Castleford Male Voice Choir and Chesterfield Male Voice Choir, as well as the organist at St Edward the Confessor Church in Barnsley. He is also a private vocal coach and piano teacher.
When not involved with music, Andris enjoys travelling, playing chess and watching ice hockey.
Born and raised in Southport Mandy played the piano for a local ballet school, a professional clown, various amateur dramatic groups and for the Boys Brigade Bible Class on a Sunday morning which was where that she met her husband, Mark with whom she has had two, now adult, children.
Resident in Sherburn-in-Elmet for the past 21 years Mandy initially became a school pianist, eventually (via an HLTA qualification) teaching the whole music curriculum at Victoria Primary School in Leeds. She is currently on the organists' rota for Sherburn & Micklefield churches, and is the Deputy Accompanist for Featherstone Male Voice Choir.
Rehearsal Venue: Fairburn Church Hall, Silver Street, Fairburn, WF11 9JA  Parking available on-site.

Tea break of 15 minutes with a Rota for serving refreshments and a voluntary raffle each week.
Rehearsal Day/Time: Every Monday 7.30pm-9.30pm (not during August)