Singing –  A fun way to raise funds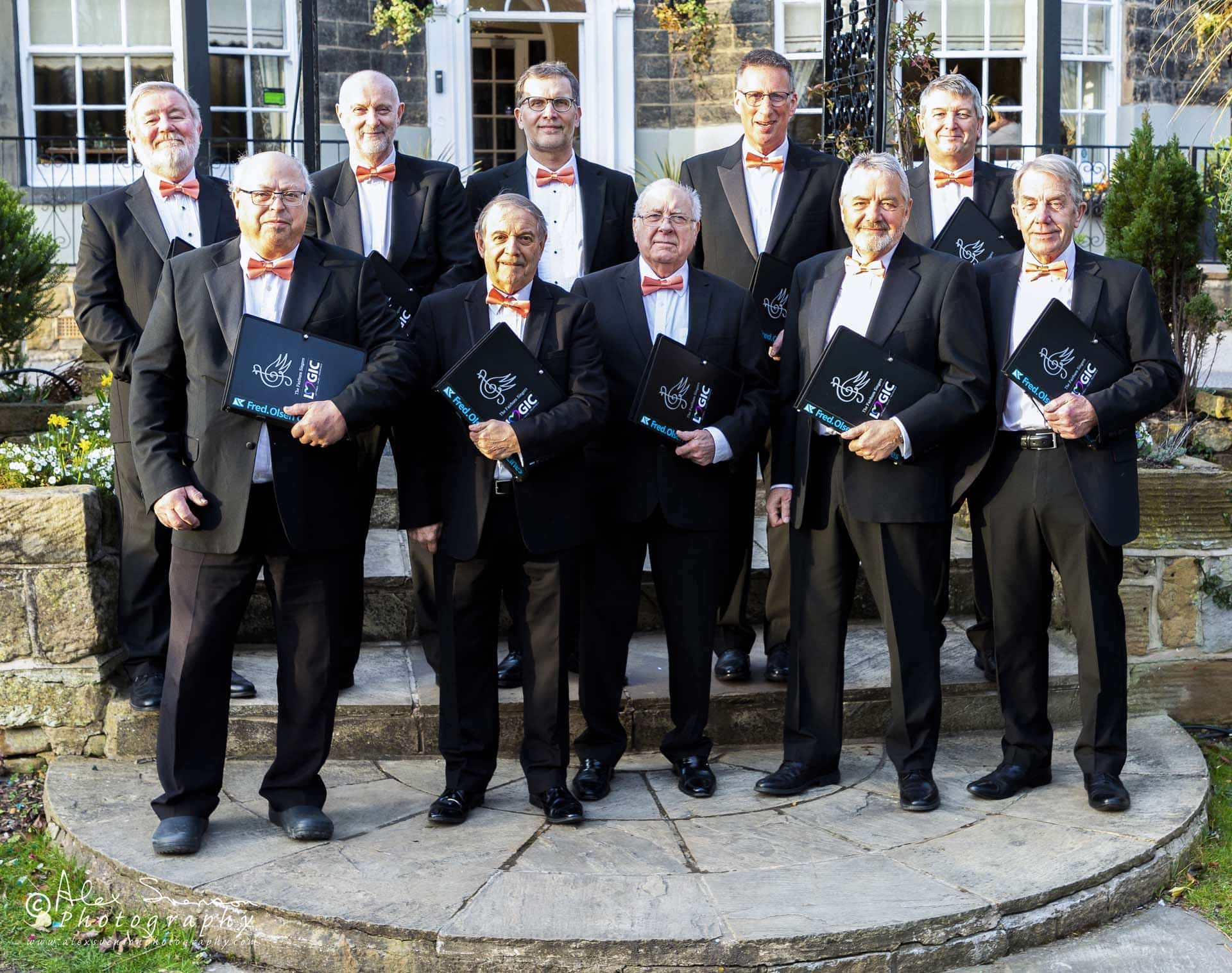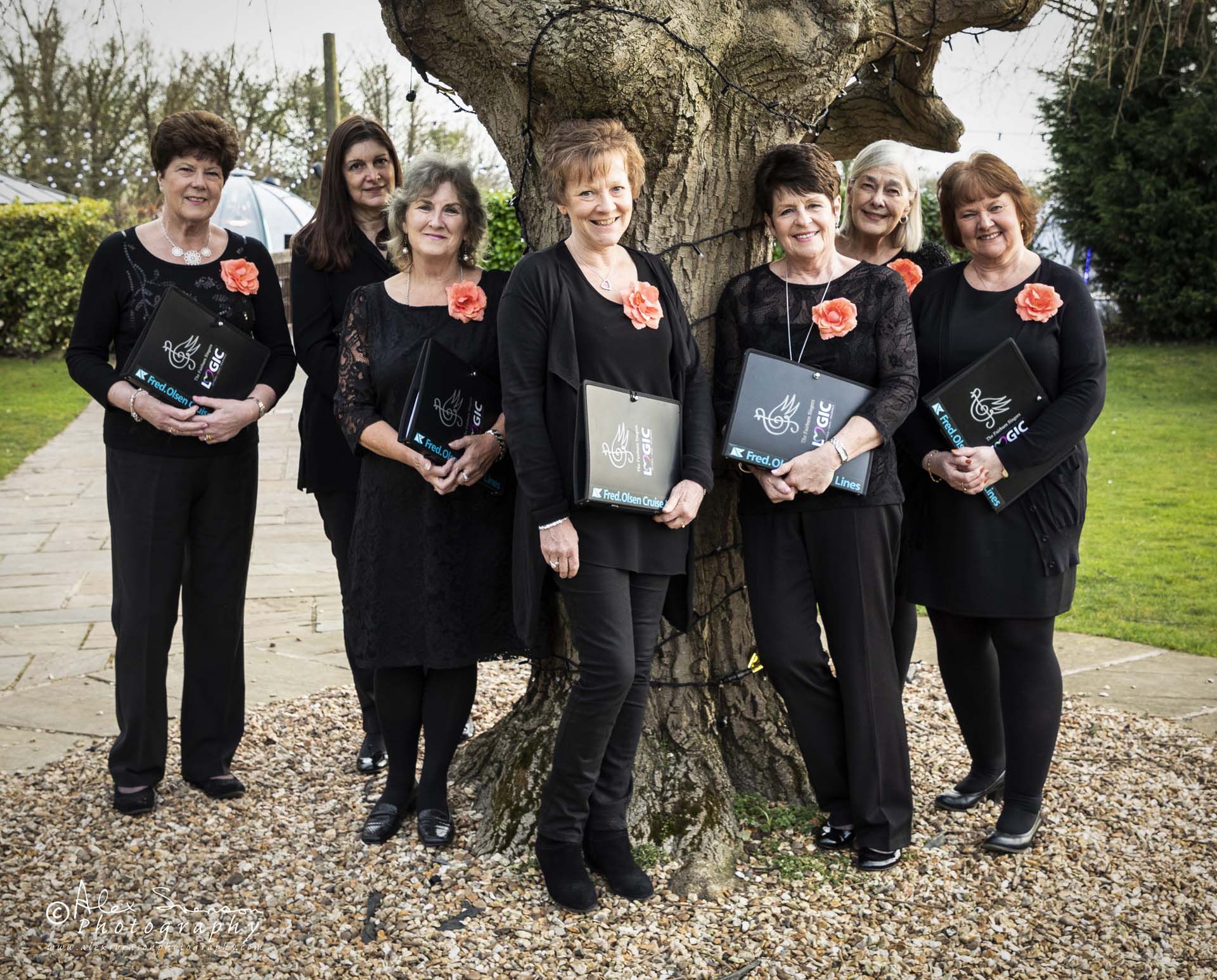 A BIG thank you to all for the generous donations at our one-off, free 'Rainbow Concert' in September 2021 to support the NHS. We are delighted to be able to share £850 between Pinderfields Hospital and Leeds General Infirmary. 
Well done to everyone.
2021/22 Nominated Charities
Each year we choose nominate 3 charities to which we dedicate our fundraising efforts. This year's chosen charities are Tadcaster Volunteer Cars & Services Association, Spacious Places and Community Awareness Programme.
Donations will be given to these 3 charities at our Fairburn Christmas Concert in 2022.
Find out more about each charity below.
Tadcaster Volunteer Cars and Services Association
Social isolation is a growing problem in our modern world and we want to do something to reduce it in Tadcaster.  We currently offer a Volunteer Car Service, but will be expanding services alongside this facility to include Charity Shop, Social Café, Leisure Interests and Pastimes, Talks and Discussion Groups and a Men's Shed plus others to come!

Spacious Places is a structured day treatment centre in Leeds for people addicted to drugs and/or alcohol. We work with them to help them find recovery and freedom from addiction in profound and life-changing ways.
Community Awareness Programme
Community Awareness Programme – each day our doors are open, we see 80-90 people.  All in need, in some form or another.  All wanting help.  All with a different story to tell.  All needing a friend.  Thank you for supporting us and allowing us to help them.