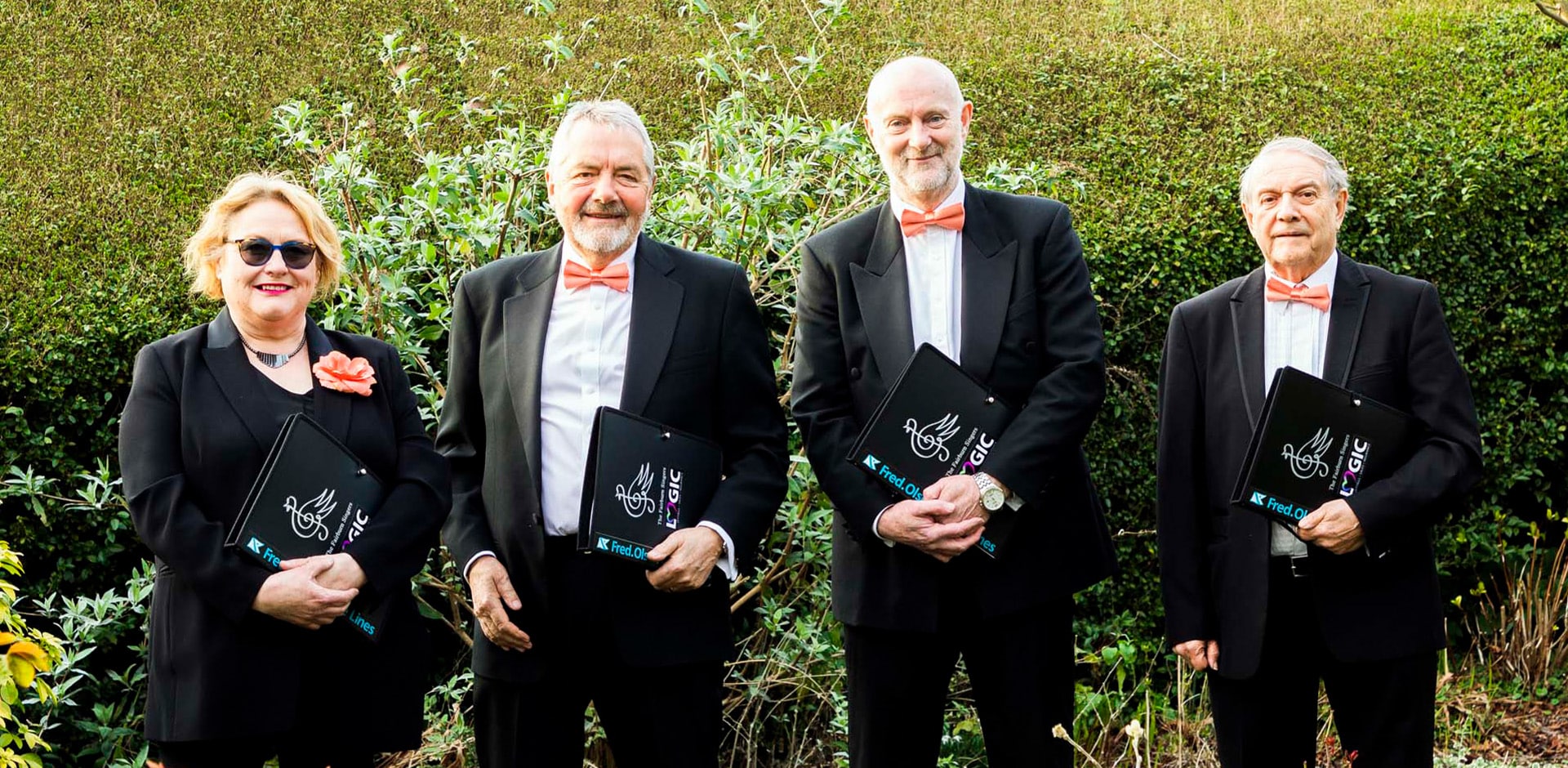 Would you like to become a Patron of The Fairburn Singers?
We are proud to be supported by our friends and family members of the Choir. Our NEW Patrons' subscription scheme is £20 per year for a single person or £30 per couple.
If you are interested in the scheme, you can click here to download a form with more information and details for you to complete and return to any choir member. Otherwise you can simply get in touch with our Patrons' Secretary, Sally Whittingham on 07790 018745, or fill in the online form.